After a long time finally I uploaded this album, is now in YouTube if you want to hear this.
Vegvísir is a concept of the illuminate path, everything was composed in the night 'cause is the best moment of my day and all the concept is more than a gift, maybe it represent more than i could write here.
This album was released at 02/10/2017, is my first album and i hope you enjoy it.
Anyway, it's not perfect... or good but some of these songs are in Newgrounds, you can search in my profile.
It's all, "Nocturne" coming soon on YT.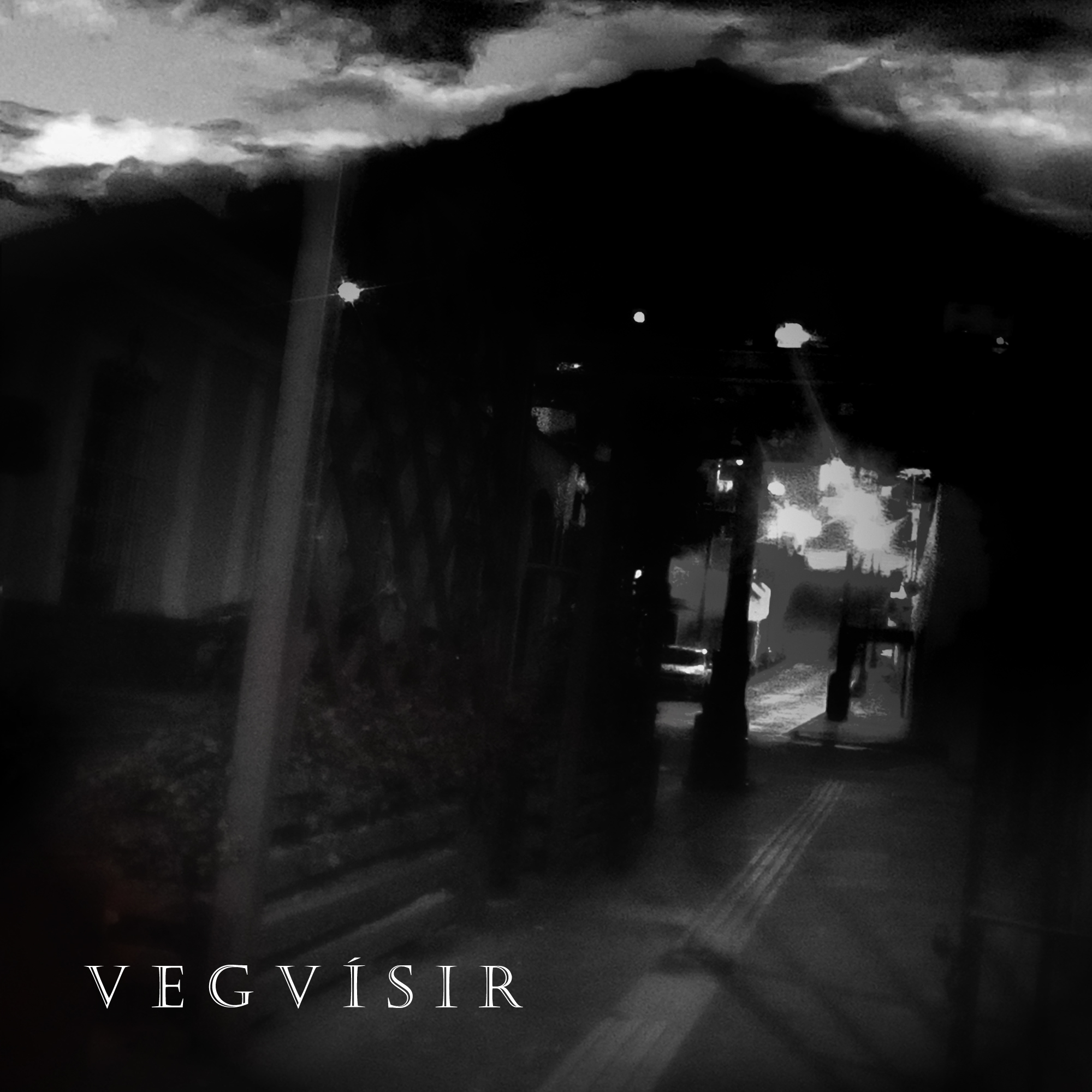 Cheers!
There are only 1 copy of this album.